Buyers
---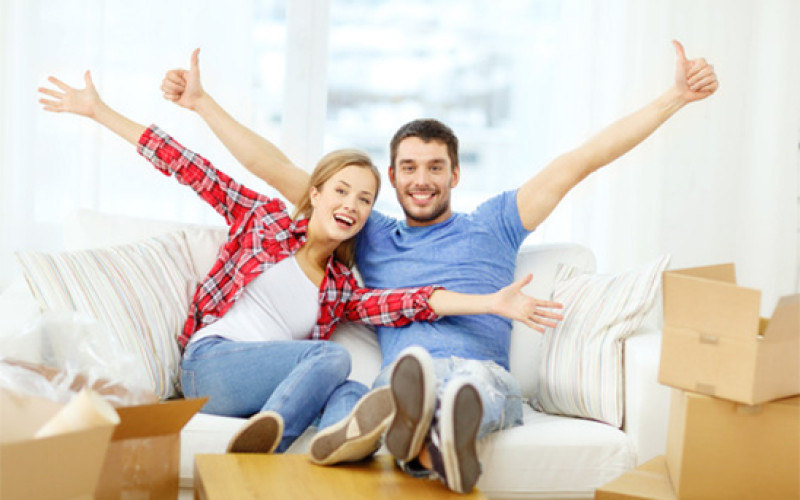 Click Here to see Current MLS Listings!
If you`re looking to buy a home, we make everything simple. Buying a home without being represented by an agent can make what should be an once-in-a-lifetime experience turn into a nightmare. As professional Agents, we are working for you, we will:
Do all of the legwork for you, including finding homes that meet your criteria and that you can afford. We know what`s on the market, and we have firsthand knowledge of properties the minute they go up for sale. Research and preparation to help you find a right home usually takes much time behind the scene then just showing you the houses.

Assist you to understand buying process in the case of short-sale and bank owned properties. Many of the homes on the market today are short-sale or bank owned, so understanding the purchase procedure and play by the bank rule is very important.

Interpret complicated paper work during purchase offering process that is necessary for you with ease. We close deals on a routine basis, and we would carefully handle all of the paperwork for you.

Assist you throughout negotiate and escrow process to make sure your purchase price is at a best possible price and that the escrow goes smoothly throughout the entire process.

Make sure to do the best of our ability to handle circumstances adequately and to the best of our client`s interest.

We can show you homes (all the ones on our MLS) where the Seller pay our commission. From that commission, we give you $500* to help with the purchase of your new home. *Must have approval from the lender to contribute.
Looking to Relocate?
Relocation can be an exciting but stressful process. We can make this easy for you! We understand what is involved and what your needs are. We are professionals with in depth knowledge of the neighborhood, and are committed in finding you the right neighborhood based on your criteria. Please fill out the following form so we may best assist you.